You would think that working from home would mean that making lunch wouldn't be an issue! It really isn't like that.I tend to either not have anything or just go for a sandwich or snack that I don't actually feel like just for the sake of having something.
So I was eating a Mugshot that I had remembered to pick the other day and really enjoyed it. It occurred to me that surely there was a way to create a mug sized meal for myself from scratch that would be even more tasty and better for me. As yes, I am on another diet again.
So off I went to Pinterest for inspiration. I do so love that site as it's easier to nip onto on my tablet and I can usually find whatever recipe I fancy trying.
After having a look around I don't think it will be too hard to come up with different recipes myself with a bit of practice. I've chosen three simple sounding recipes to try (I'm doing the first one today) and will let you know how I get on but if you want to dive in I have popped them here for you.
This is the one that I am trying for lunch today. Find the recipe and a great video here http://tiphero.com/rigatoni-pasta-pie-in-a-mug/
Find the full recipe for this one here https://www.babble.com/best-recipes/instant-mug-o-mac-cheese-in-the-microwave/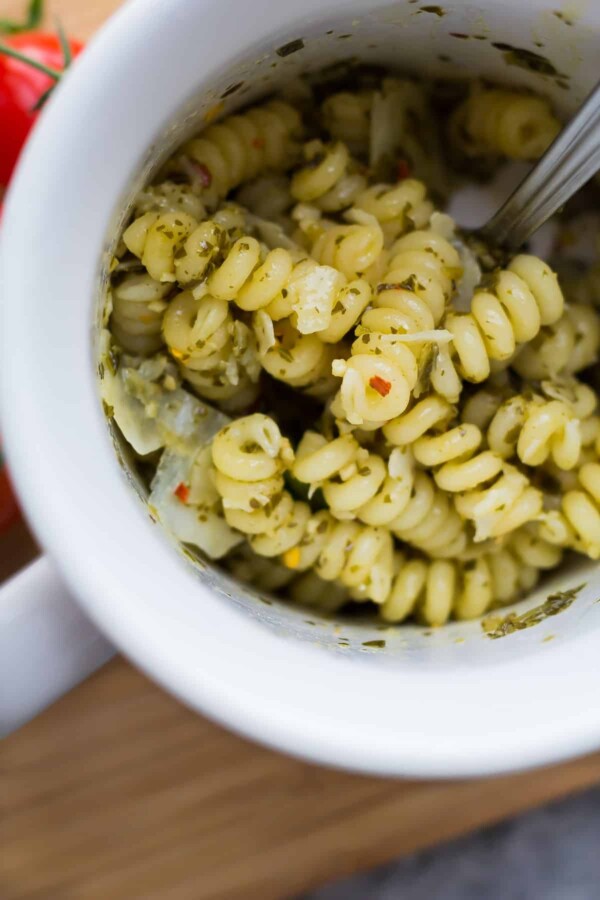 Find the full recipe for this one here https://sweetpeasandsaffron.com/pesto-chicken-mug-pasta/